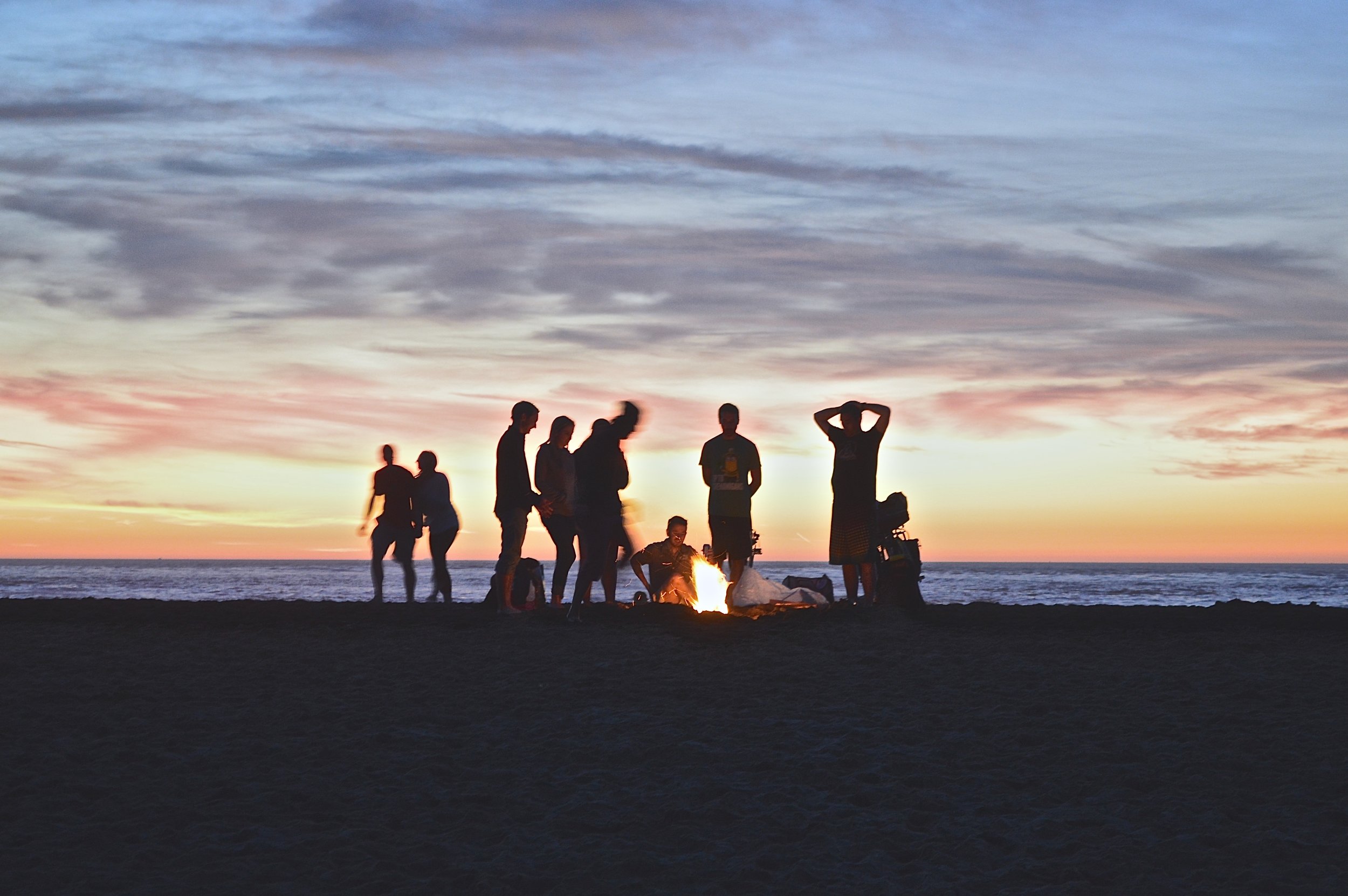 THE CHALLENGE
Like A Millionaire are a totally innovative luxury raffle competition. Our main challenge was getting their audience to understand and know about their new product, whilst creating buzz and driving people to @likeamillionaireuk Instagram page.
THE OBJECTIVE
To drive eyeballs for the brand on Instagram
THE CAMPAIGN
We launched Like a Millionaire into the market by working with relevant, aspirational UK influencers. Influencers who have an an engaged and captive audience – who aim to emulate celebrity lifestyle, without spending big bucks. A champagne lifestyle on a lemonade budget, or lemonade raffle ticket.
We worked with three celebrity influencers to promote the competition of a lifetime. Buy a £15 raffle ticket for the chance to win an experience of a lifetime. One winner and three friends would be whisked away to the airport with their own chauffeur to a private jet taking them to Marbella, stay in a stunning villa complete with an infinity pool, their own private chef and masseuse, and party like stars with VIP access to Ocean Beach and other clubs along the coastline. Not only that, they would get to party with the influencers who promoted the competition!
Combined Instagram following from influencers
8,000,000
Combined Likes from posts
2,257,601
Combined Comments from posts
459
Traffic went sky high, with sessions on site up to 8,917
Page views increased by 568%